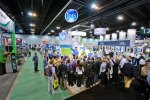 Promotional Products can have a range of benefits that can help improve the sales and interest of a company. These are a few ways to use promotional products to your advantage.
Tradeshows and exhibitions are great events for giving away promotional products to increase brand awareness. These events allow for a vast target audience to be reached in a short space of time. Promotional giveaways can also create an interest to your stand and get people near your advertisement boards.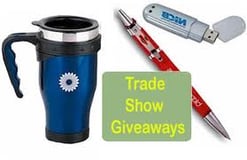 Free Samples given to big clients or as a special thank you is a great way to ensure clients
remember your brand of company name. This is a very effective and affordable marketing strategy as many recipients of promotional gifts use and remember the company who gave them the gift.
The Pellacraft Team.