Providing promotional desk merchandise means you and the client will benefit. The individual receiving the desk accessory gets a useful pen pot or mousemat, and your company gains useful advertising space to promote your brand awareness.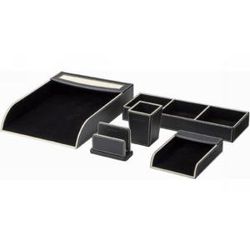 Your company details will then be seen where the worker works for most of the day, what better way to keep your company on their minds. A Desk accessory could also be incorporate into your office environment to make the desks look more professional encase clients are shown round.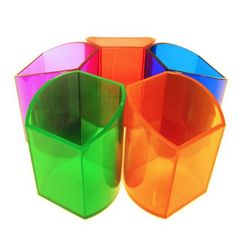 Promotional desk accessories can be customised to suit a company image and incorporate a company logo, this will make a desk accessory a highly visible advertisement on any desk. There are also promotional desk accessories that will suit any budget from inexpensive erasers to slightly more expensive calculators.
Every worker has to make notes throughout the day and rather than using a piece of paper, people have become accustomed to using sticky notes. In response to this, promotional paper products such as sticky notes and note pads with your details on are suitable promotional products to meet these needs.
Promotional desk accessories can make great marketing solutions for trade shows or conference events. Always popular with customers, they are an excellent advertising solution which will be greatly received.
The Pellacraft Team.