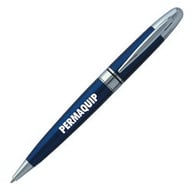 Many everyday items have now become branded advertisement solutions as they are seen throughout the day by vast amounts of people. These items could be in the form of branded bags, imprinted work shirts or promotional pens. This advertising helps build up brand awareness and from you wearing or showing a brand logo you may have helped sell a brand to others.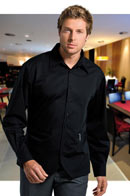 A few ideas to get a logo onto an everyday item could be in the form of a Keyring, a Promotional Pen or a branded shopping bag. A great solution is too issue
employees with work wear uniforms, this will make employees look smart whilst providing advertisement space.
The Pellacraft Team.