We have seen a dramatic increase in the sales of environmentally friendly and eco-friendly products and believe this 'trend' or demand will continue to increase vastly.
Global warming is a topic that is not going to go away, with more and more companies trying to do more to be carbon neutral and improve their green credentials.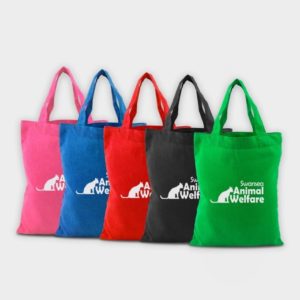 Buying eco-friendly products doesn't mean you have to comprise on quality, design or colour. There's a wide range of environmentally friendly products that can be customised with your design and logo, along with some some great colour options to choose from.
Showing your company is trying to help the environment has never been easier with our ever-growing range of environmentally friendly products.
Shop our eco and environmentally friendly range here or get in touch to see how we can help your company to be a little greener.