Christmas is a time for celebrations and often a reflection on how the year has treated you. Quite often, some stand-out moments and people come to the forefront, and we use Christmas to acknowledge people who have made a difference in our year.
What better way than with a personalised Christmas business gift?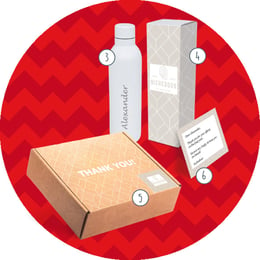 Our business is based around all things gift-giving.
Over the years, digital technology has helped us perfect the art of gift giving by offering our personalised design service to help achieve a greater impact by making the recipient of your gifts feel special and valued and solidifying a lasting impression.
If you are looking for a business gift to help you say thank you to employees, show appreciation to your customers or celebrate all the special moments from the year, then check out our simple steps to your personalised business gifts.
Mix & Match your messages
You don't have to go overboard with your personalisation. It can be as simple as adding a sleeve to your package or including a 'Thank you' message.
Check out our mix and match options to help you deliver the perfectly personalised Christmas business gift.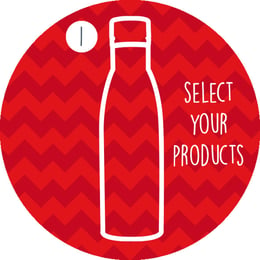 Choose from our massive range of products that you would like to personalised. Great ideas range from Drinkware, notepads, premium gifts such as Bluetooth speakers and much more. Speak to us about budget and we can put together some great ideas for products or completed sets like the Mood Coffee Cup gift set.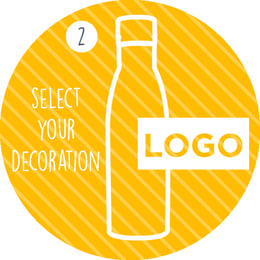 Use our very own design team to select your personalised decoration including your logo.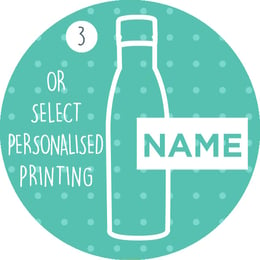 There is nothing more heart warming than receiving a gift with your name on. It shows the recipient that its an intentional gift just for them.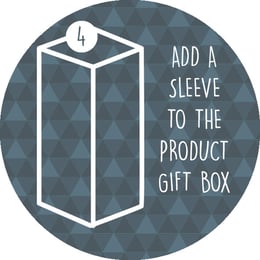 You can add a personalised sleeve to the product gift box. The sleeve can be decorated and personalised. You can use our free in house design team to help you create the perfect sleeve.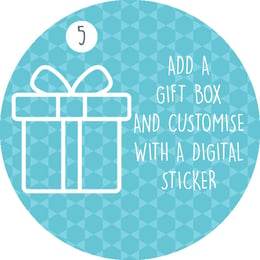 Or a gift box might be more appropriate for the Christmas business gift. The gift box can be customise with digital sticker. And of course, the digital sticker can be personalised for the recipient.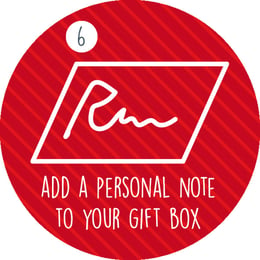 You can even add a personal note to your gift box to really give that lovely feeling of appreciation to your recipient.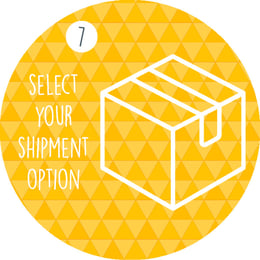 Have multiple locations to deliver to?
Don't worry we can deliver to your selected locations - either directly to the office or to those working from home.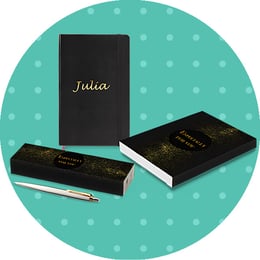 The end result - perfectly personalised Christmas gift to help you deliver that heart felt thank you, job well done or a whole hearted appreciation to those you want to acknowledge for everything they have done this year.
Contact our friendly and experienced sales team to discuss your gift ideas we'll talk you through the endless possibilities within your budget and timescales.