Multi-functional promotional products for those that love to multi-task!
This week our top 5 promotional products are the perfect promotional giveaway or gift for anyone who fancies themselves as a DIY expert, travels or orders a lot of parcels. So we've just summed up everyone!
The products are compact enough to be attached to keyrings, kept in glove boxes or the top draw in the office or kitchen, so they are always on hand when in need.
Highly useful keyring.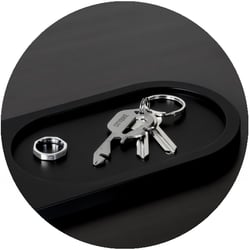 This is the next best keyring invented as we all know the trolley coin is the best keyring invented.
Pop it on your keyrings and have instant access to spanners, bottle openers, Philips screwdriver, wire bender, ruler, and bike spoke wrench. Its made from durable hardened martensitic stainless steel. Your corporate brand is laser engraved to guarantee a long-lasting brand presence.
Check out this useful Kee here.
The ultimate gift for a multi-tasker.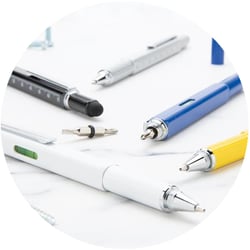 Multiple uses in one gadget.

Thirteen functions and one torch!
This is a promotional gift set guaranteed to be appreciated by all recipients' with functions ranging from a pocket knife, nail puller, scissors, bottle opener, corkscrew, screwdriver and nail file, to name just a few functions.
Check out this outdoor quattro set here.
Every glove box needs this.