Last Friday, we had our annual team summer afternoon out. We packed up a picnic, sports kit and of course our favourite rounders kit to head off to Newstead Abbey.
We had some good old fashioned fun with a sports day with hilarious highlights in 4 legged race, space hopper and the sack race. We haven't laughed so much in ages at the competitiveness or the styles in those races.
Here are some pics of our day and #teampella #teampella2018
Can't wait for next year's already!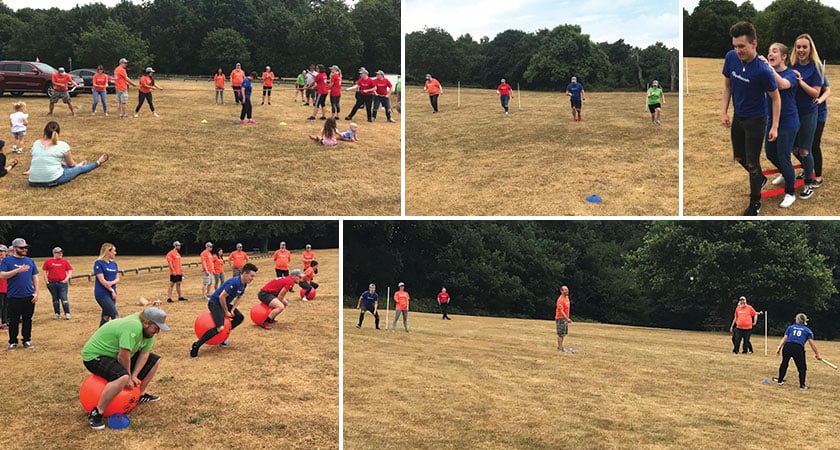 Congratulations to the Orange Team; Winners!