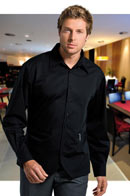 Our new Personalised clothing section shows our new exciting and stylish clothing range. This collection includes corporate wear, gamegear , hospitality wear and more.
Personalised workwear with embroidered or printed logos can improve the appearance of a business and the workers. Personalised clothing showing your company logo or details can improve the look of a company and make staff look more presentable. Having your company logo and details on display will help build up brand awareness about your company which has the potential to develop into new clients.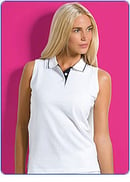 We offer printing and embroidery solutions for our work wear uniforms allowing them to be highly noticeable advertisement solutions whilst your employees look professional.
Our competitive prices also make it not as expensive as you may have thought to start a corporate clothing range.
The Pellacraft Team.