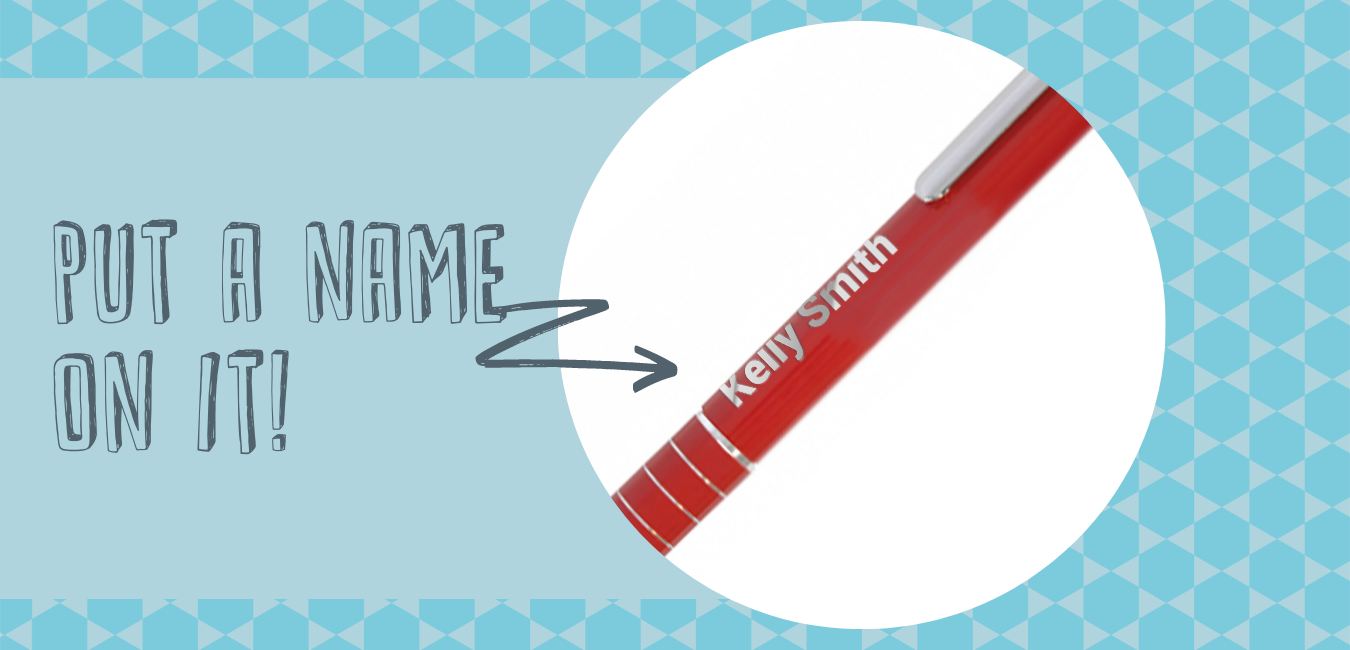 We need personalised branded products more now than ever!
Many of us are hitting a "Covid-19" fatigue and its starting to get personal. The world has suddenly changed trajectory and no longer spins from left to right but up to down. We sit and watch perplexed as the Earth's shift causes everyone's 2020 diaries to slide off the desk and straight into the bin.
Like the virus, morale comes in waves and we need to pick ourselves up in these strange and challenging times. The W.H.O (World Health Organisation) has warned a second peak could be imminent in the following months, with social distancing measures being an important and comprehensive strategy to ensure we continue a downwards trajectory of the first epidemic wave.
Personalised branded products could be the key...
We realise support is needed more now than ever for economic growth and workers play a vital role. People's wellbeing is on the forefront of every employer's mind and everyone is rightly concerned of their health and safety in the workplace. Personalised branded products could be the key to a cleaner, safer working environment.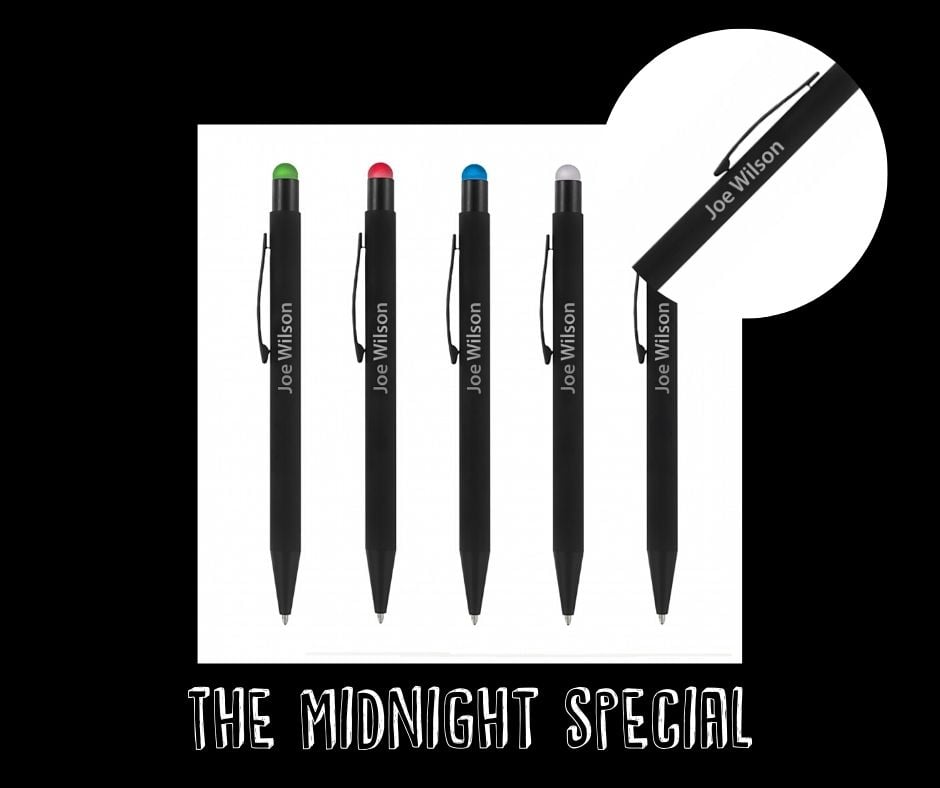 We are tactile creatures and cannot help but touch everything in sight. Workstations, offices, canteens, warehouses, and retail spaces are filled with writing tools and drinking vessels we all use and share. To enforce safety measures, we advise personalised solutions to reduce unwanted contact. A set of products with your branding and their name is a thoughtful way of boosting morale.
Stylus Ballpens
Our Stylus Ballpens are highly desirable, stylish and available with individual name & logo engraving. They work incredibly well as a pen but also mimics your finger, when using any electronic with an interactive screen. If you like a twist action release system, the HL Soft Stylus Ballpen should be nestled in your top pocket and taken everywhere you go.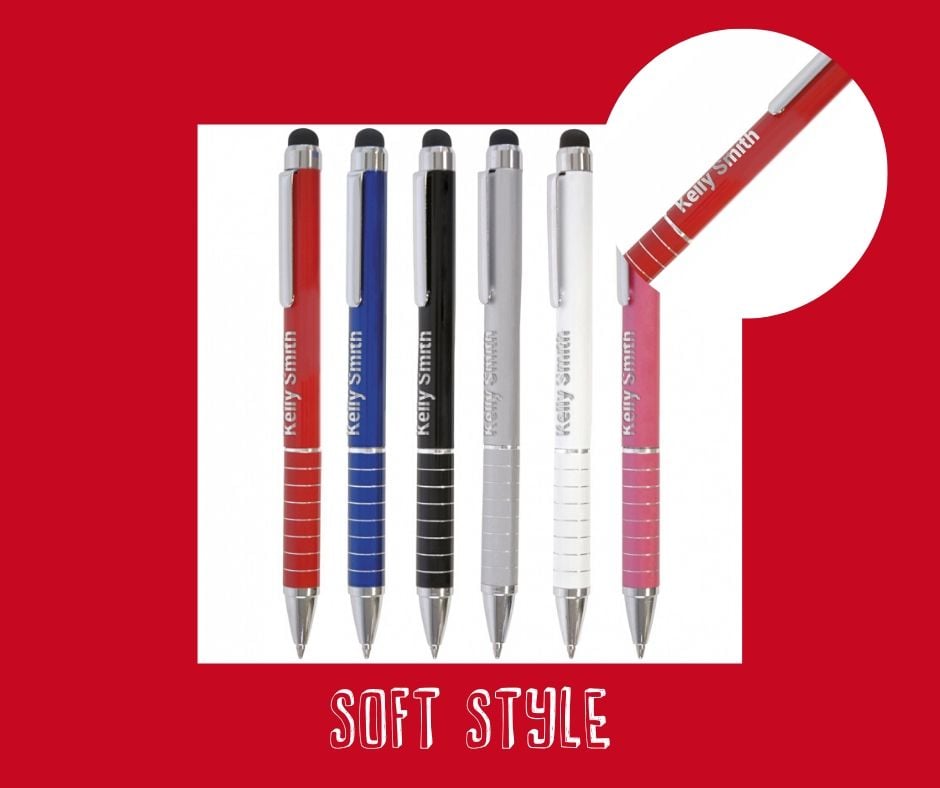 If you require something a little bit sleeker with a modern feel, we highly recommend the Nimrod Softfeel Ballpen for its elegant design. For purchasing teams looking for a cost effective solution with incredible value, the Beck Stylus Plus Ballpen will do the trick. The Bowie Midnight Stylus Pen has been designed for creatives who like things to look good. As dark as the night sky, its black body makes bold artwork and font explode!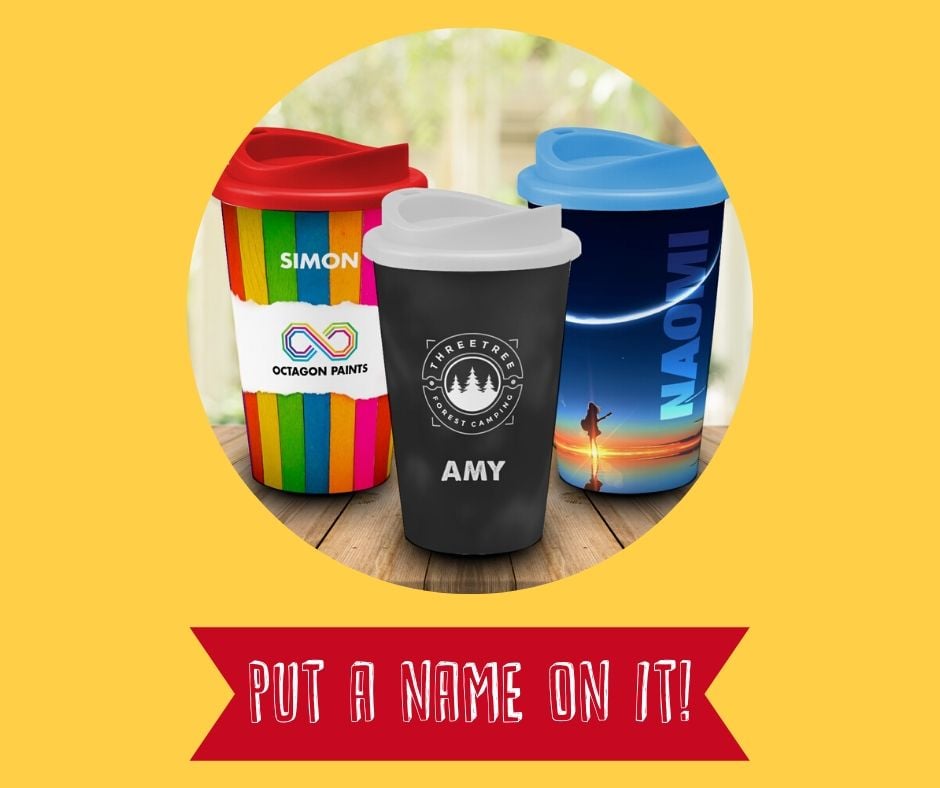 Full colour universal mug
Our range of personalised branded products, available as an engraving service does not stop there. You can now print names on our full colour universal mug with your chosen branding. The universal tumbler can have any design wrapped around the body. Manufactured and printed in the U.K, it is an important product that supports Britain's economy.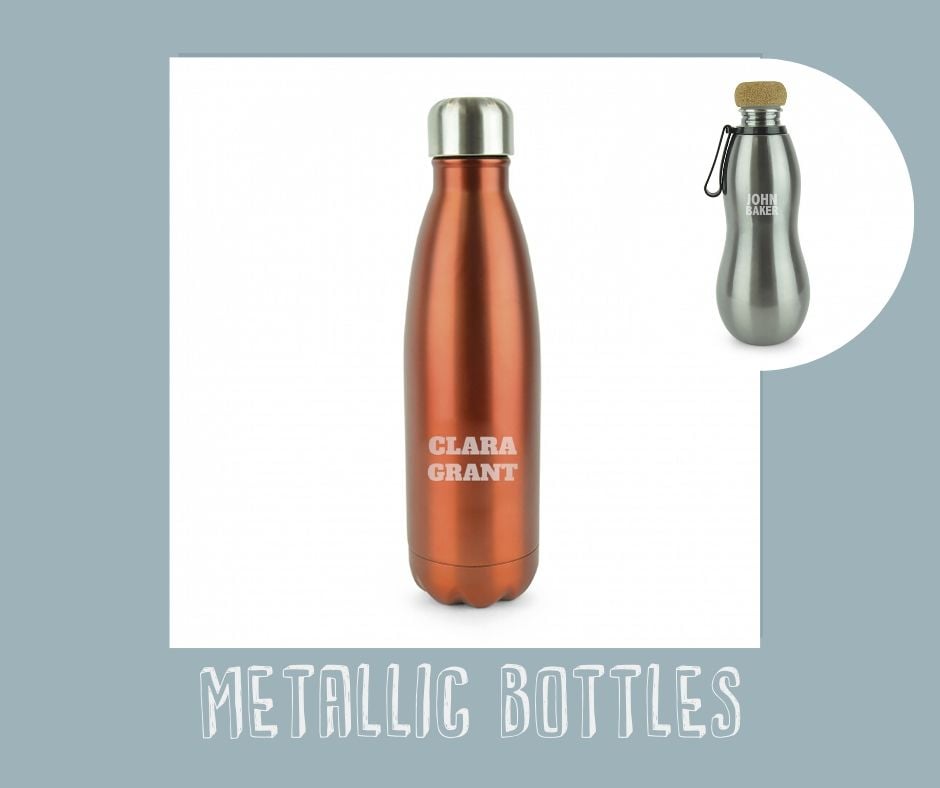 Metallic Bottle
Individual name and logo engraving also applies to our 690ml single walled stainless steel Arden Bottles and 500ml double walled Ashford Plus. Both containers have been cleverly designed to keep drinks colder for longer, a welcome feature for the next coming months. If you require something a little sportier with a large capacity, order a Cherub 800ml aluminium branded drinks bottle. It has been designed with a fitted sipper for super thirst-quenching suction and comes with a carabiner clip for convenience.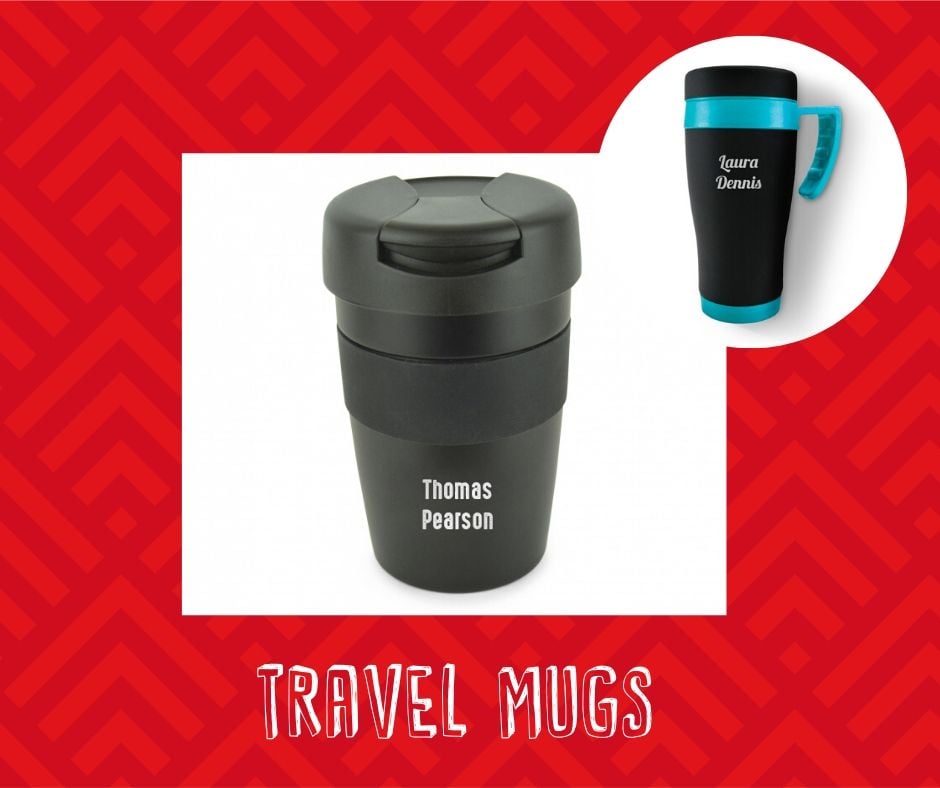 Travel Mugs
For people on the move! Personalise your very own turner travel mug, a 350ml tumbler with silicone grip band and secure sipper. If you prefer something "more hands on" our Oregan black branded travel mug come with a custom colour handle, trim and lid centre. It's time to impress your fellow sales team with a personal touch.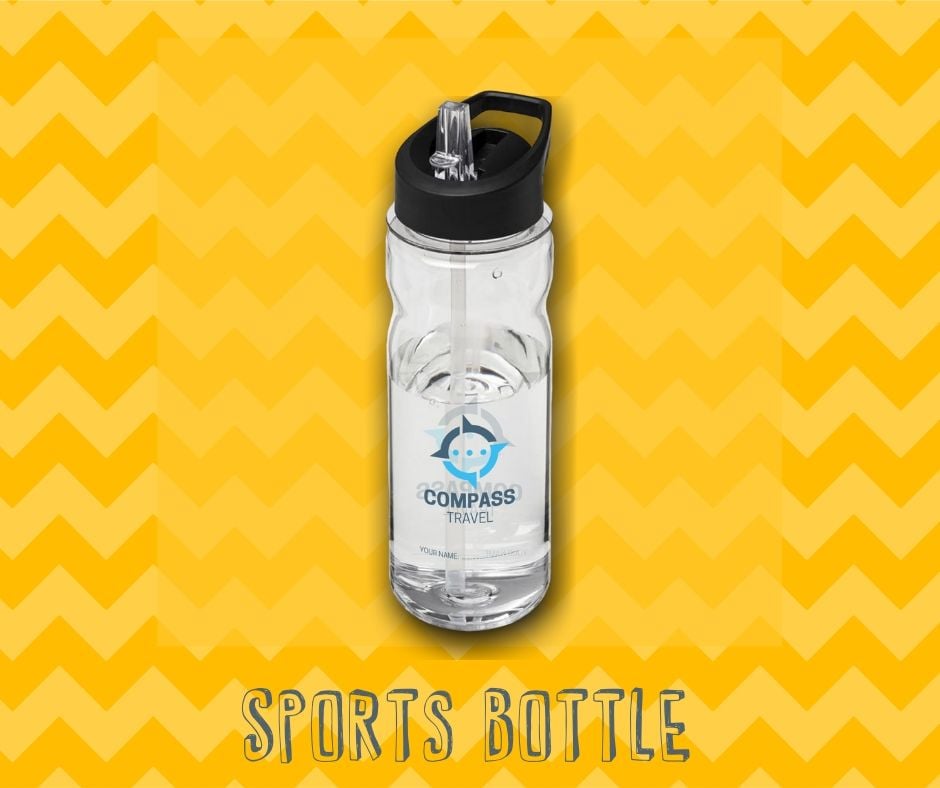 Sports Bottle
Another way to simply personalise drink bottles in the workplace is to order H20 Tritan Base Sports Bottles with "Name……………" under the logo so you individuals can write their name with a permanent marker. This is a great way for companies to personalise inexpensively and give more customisation (and control) to the end user.