Helping the environment is important and our 'How To Be More Eco-Friendly' section gives ideas for how you can help the environment. These can be little things like not leaving your computer on standby and turning lights off you're not using.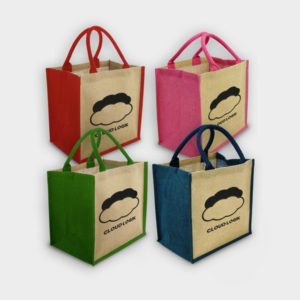 Luckily, marketing can also be green and at Pellacraft we offer a whole range of eco-friendly marketing solutions. We have environmentally friendly pens and sustainable bags all of which can help improve your companies green credentials.
Eco-friendly promotional merchandise can promote your company and brand name whilst helping the environment. Stand out from competitors by saying that you are committed to helping the environment.
Contact us and Go Green Today!