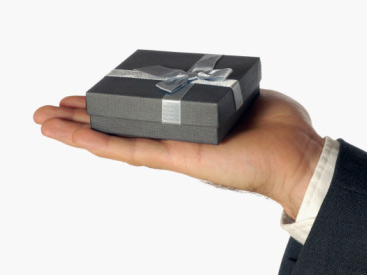 As you may know giving promotional items to clients or potential clients can help to drive up business and customers. However, to be effective the right gifts have to reach the right audience at the right time. This requires targeting, marketing, timing and packaging. The promotional gifts also need to be of the right quality, perceived value and relative to the promotion. Certain clients may require more expensive gifts so finding the balance for spending of each client is vital, to make sure you dont over or under spend.
Our promotional products can be used to support a number of marketing initiatives including: giveaways, free trials and samples. These marketing solutions can influence what promotional product you may need. If the product is to be handed out as a free sample people will not want to carry a large item, so a pocket size item may be better suited. If the item is larger to suit your advertising needs, you could think of supplying it within promotional bag. This could also make the promotion look more professional.
As a marketing spend you must evaluate whether you achieved what you wanted from the promotional event. This could be done from logging new registered users to your website to provide a record of how well the promotion worked at bringing in new customers.This tracking would mean sales or clients could be tracked to a certain promtoional event
The Pellacraft Team.