Have you ever considered why people would keep and value a corporate promotional product? Promotional products are popular during events, but have you ever thought about what motivates customers to keep your giveaways?
After 40 years in the promotional merchandise industry, we've gained a great insight into why people opt to keep your custom pens, branded polo shirts, and corporate mugs. We will share with you what we've seen work to help you choose the most effective promotional items for your company to invest in that will deliver a great impression, brand interest and awareness.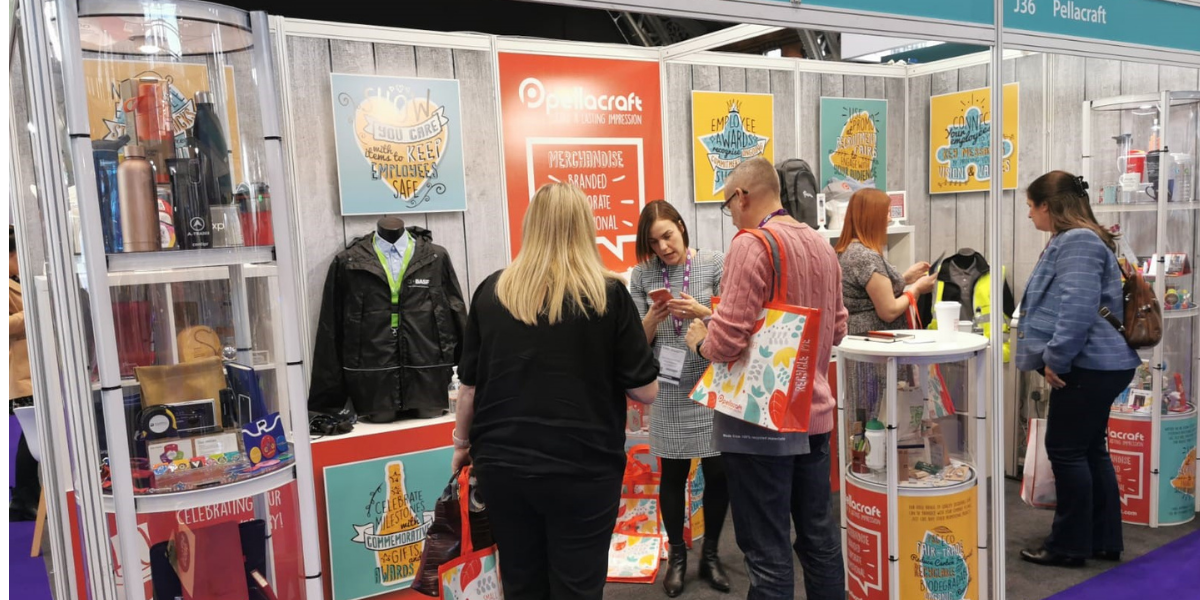 How do Promotional Products Work?
Design – 43% of people keep promotional products because they fit their style or personality. To help customize niche marketing campaigns, it's imperative to keep up with the industry and retail trends. Trendy promotional items attract people to your brand through colours, textures, patterns and construction!
Functionality - The number one reason people hang on to promotional items is for functional purposes. 85% of people own promotional products because they're functional! When a promotional product serves multiple purposes or makes their lives a little easier, it is more likely to be kept and used. No matter what your business is, no matter how big or how small, a promotional product that is also functional will always be a successful option for gaining brand awareness.
Symbolism - 17% of people surveyed keep promotional products because the item represents a cause they align with.
Get years of longevity out of your promotional products
Considering the average duration that a recipient keeps a promotional product is one to four years, the quality of the promotional products you select is essential to the long-term impact you see on these goals.
Your company can use these promotional product buying reasons to create connections that resonate with your existing clients, potential clients, and employees. Promotional products help your brand stand out from the competition and establish a solution for your brand's offline marketing challenges.
Use promotional products to achieve your goals
With the benefits of promotional products, you can achieve all of these goals through an increased positive perception and overall brand image, as well as a higher likelihood of a recommendation.
Use our experience to help you with your next campaign
If you have any questions about our products or you'd like to explore promotional products more then give our experienced sales team a call on 01623 636 602 or contact us here.